×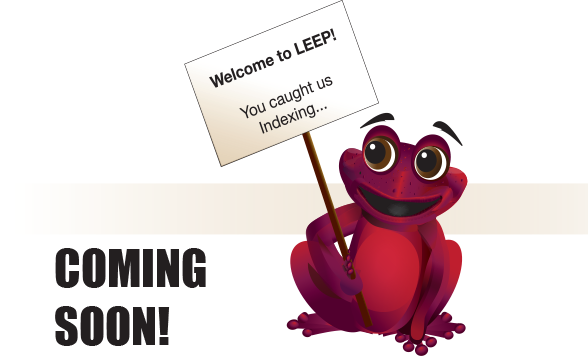 We're so happy you're here. We are launching something special and we'll soon be ready for primetime. While we are getting everything perfected, take a look around. LEEP Calendar includes over 10,000 events per year covering all religions, cultures and countries and we think you will use us to create your topic specific custom content and editorial calendar in minutes rather than weeks.
Want to get ahead of your competition by being in the know? Great! Drop us your email here**
Or follow us on X @promocalendar to be the first to know when LEEP is live!
**LD Lewis' LEEP Ink Happenings is a free SubStack and LinkedIn newsletter covering key trends and events every three weeks. It is the primary vehicle LEEP Calendar uses for communicating prior to our launch.